It's your home. It is who you are. Make it special and unique when you buy your next Scentsy Warmer.
Complete the experience with an authentic Scentsy Warmer.
Choose from dozens of awesome looking designs that are modern, nautical, classic, masculine or feminine, rustic, vintage, artsy or sporty.
Our ever growing list of warmer designs will help you express your style and fill your favorite space with lasting fragrance.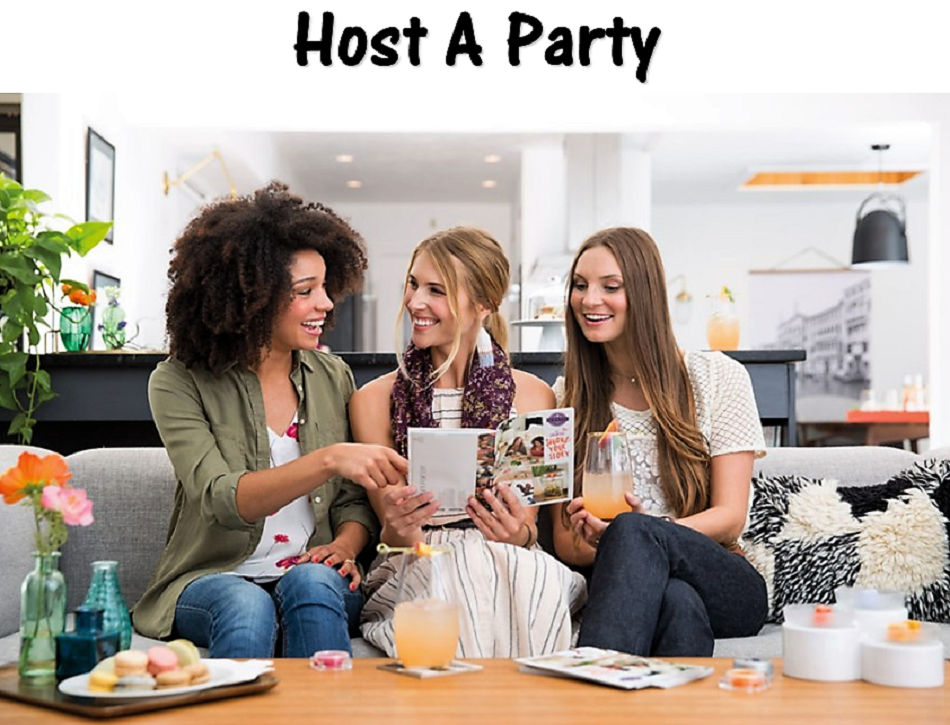 Host a Scentsy Home or Basket Party. It's easy, fun and you can earn free and half priced products. Find a Scentsy Consultant Near You
Come and enjoy America's favorite pastime with Scentsy Baseball Cap Warmer Collection.
These officially licensed warmers are " stitched" with your team's logo and will look great with  your other base ball souvenirs you might have on your shelf.
Nirma Mendez Martinez
Independent Scentsy Consultant
Scentsy Director
https://nirma.scentsy.us/
https://www.facebook.com/IndependentScentsyConsultantNirmaMendez/